Renault premium_lander with optitrack technology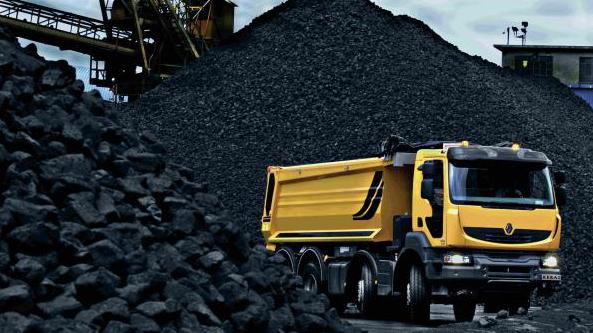 Renault kerax

The 63rd International Motor Show in Hanover, Germany, 2010 will be held from September 23 to September 30. Renault Trucks will present its products in different fields again and will also display two important themes of its brand. : Renault Truck Optifuel energy-efficient solutions and Clean Tech that currently replaces all diesel fuel uses. In addition, the Renault Trucks just announced in the German market the details of the Start&Drive contract will also be presented in this auto show.

At this Hanover International Auto Show, Renault Trucks will fully demonstrate all the solutions it offers in energy conservation and emission reduction to further establish its leading position in the heavy truck industry. These include:

1. Renault Premium efficient fuel solution: This solution has enabled Renault Trucks to optimize energy consumption. The Renault Premium long-distance transport high-efficiency fuel model will be presented at this show. This is the only way to combine driving guidance with trucks. Market solutions, and have been certified by T?V independent laboratory, through this program can save 6.4% of fuel consumption.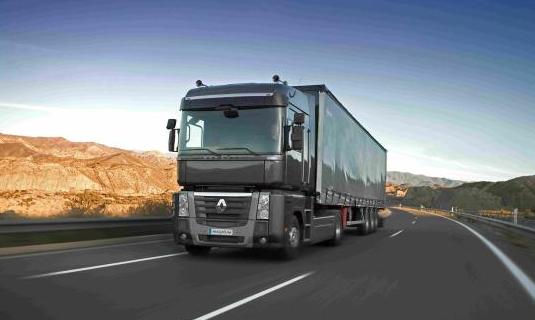 Renault magnum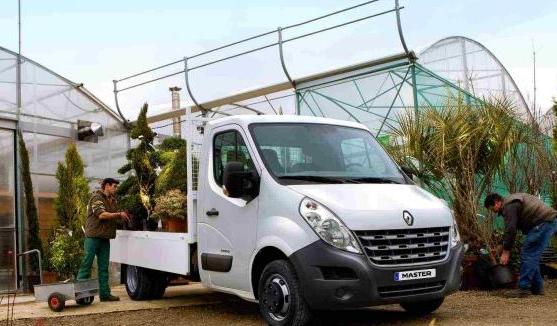 Renault master

2. Reynolds Master Series Truck Mitigation Solution: With this solution, two new products, the Panel Van and Chassis Cab, can save about 7% fuel compared to the older Renault Master. Consumption.

3. Optifuel effective fuel solution: This is a comprehensive product and service that can help companies save fuel while reducing the proportion of the company's consumption due to long-term operations. This program includes two levels of Optifuel effective fuel technology and Optifuel effective energy service program. The Optitrack technology covered by it will be launched globally in this auto show, further enhancing the internal quality of Renault Trucks.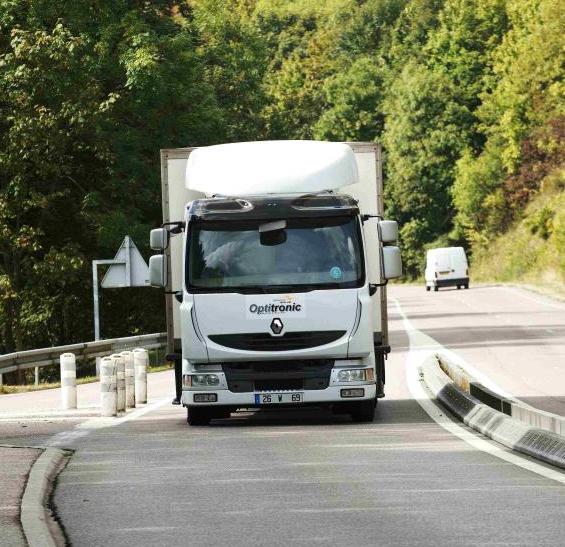 Renault midlum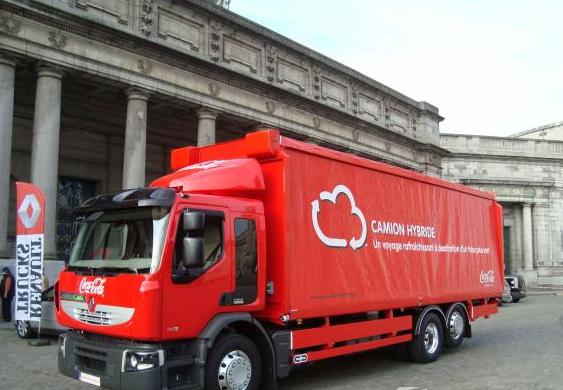 Renault premium_distribution hybrid model

Renault Trucks is also committed to becoming an industry pioneer in the development of alternative energy vehicles. In this auto show, Renault Trucks presented the public with these advanced models representing future trends, including electric Maxity models that are particularly suitable for short-distance transportation on urban roads. Its induction motors are able to provide a maximum speed of 90 km/h. , And its new generation of lithium-ion batteries can provide speeds up to 100 km/h, the current electric Maxity model has entered the second stage of development and equipped with new gearboxes; secondly, there is hybrid technology of Renault Premium models. Renault Trucks is a pioneer in the experimentation and application of this technology in Europe. Its engineers collaborated with Coca-Cola of Brussels in Belgium and Lyon Colas Construction Co., Ltd. to test the technology for the first time, making Renault Truck's second generation hybrid. The performance of the models has been greatly improved; in addition, in order to enhance the recognition awareness of Renault's electric, hybrid and natural gas models, the unique "Clean Tech" logo will be attached to the body of these models to ensure These advanced technology models are professional and reliable. And training.

At the same time, details of the Renault Truck Service Start&Drive contract recently announced in Germany will also be fully displayed in this auto show. This agreement mainly provides centralized service and maintenance of vehicles. With the Start&Drive agreement, Renault Truck users can control the cost of the service budget while also providing assurance that they are always in operation. The agreement also allows early maintenance management through the Renault Truck Network, allowing customers to release their time and focus more on their own tasks.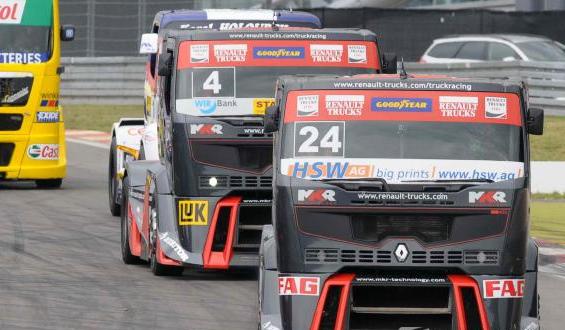 Renault premium_mkr racing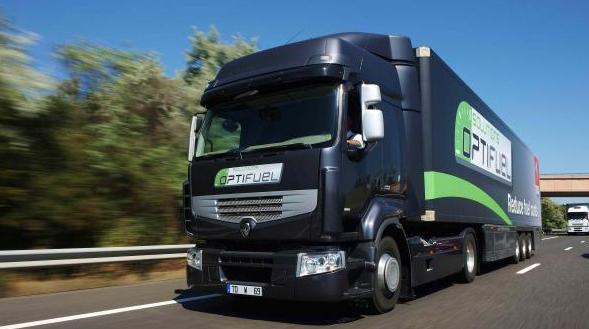 Renault premium long-distance transport efficient fuel

The Hanover International Commercial Vehicles Show provided an excellent platform for Renault Trucks to showcase its products and advanced solutions. It also perfectly embodies the brand's core values ​​that Renault Trucks has always pursued. The perfect presentation of its comprehensive fuel solution shows that Renault Trucks always pays attention to the value of high cost efficiency. The launch and application of its alternative energy products reflect the challenge of Renault Trucks' continuous pursuit of innovation and innovation. In addition, the sale of Start & Drive The demonstration and improvement of the service details have more effectively confirmed the principle that Renault Trucks insists on the supremacy of users and the principle of user-oriented interests. In the future, Renault Trucks will continue to provide drivers and transportation professionals with the most practical improvement solutions. Based on the concept of respect for the environment, Renault Trucks will provide users with the most advanced environmental protection technologies and energy-saving and emission reduction solutions, creating even greater benefits for users. value.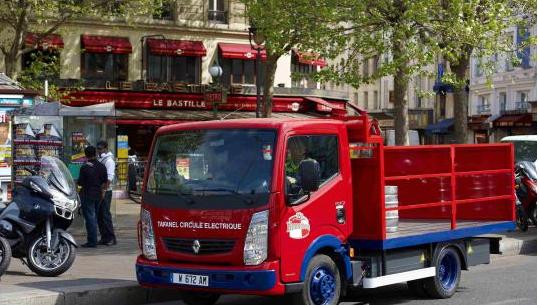 Renault electric type maxity

Attachment: Renault truck exhibitors:

Long-distance transport

· Renault Premium long-distance transport Optifuel 460 hp, 18 tons load

· Renault Magnum 520 hp, 18 tons load

Renault Magnum 480 hp, 26 tons load, EEV standard (environmentally enhanced car)

Regional transportation

Renault Midlum 220 horsepower, 12 tons load

engineering

· Renault Premium Lander 460 horsepower, 18 tons load (World's first OptiTrack technology)

· Renault Kerax 420 horsepower, 26 tons load

Distribution

· Renault Master 125-horsepower forward van, 3.5-ton load

· Renault Master rear-drive double-cab truck 150 hp, 3.5 t load

Renault Maxity 130 horsepower, 4.5 tons load

Clean Tech

· Renault Premium Distribution Hybrid Technology Coca-Cola

Renault Electric Maxity

Race Truck

Renault Premium MKR Racing

Solenoid Armature,Solenoid Valve,3way Solenoid Armature

Brando Hardware Co., Ltd. , http://www.nbbrandohydraulic.com